The race at Brazil secured P5 for the Greeks   !
 The 11th consecutive season of Red Archer in GPVWC Superleague finished at Interlagos with the "Reds" in top 10 once more securing P5 in constructors standings after a very competitive season.
While off season is already heating up the engine of 2021, a number of milestones came up revealing some interesting stats for the Cretans !
 --> In 2020 Red Archer broke the barrier of 2000 points in Superleague in 195 total races, reaching the peak at 2016 points !
 --> After 10 seasons where at least 4 drivers drove the black/red car in one race minimum in each season, in 2020 only the 2 main drivers, Matthias Muuss and Rait Kilk drove full season for a unique team milestone !!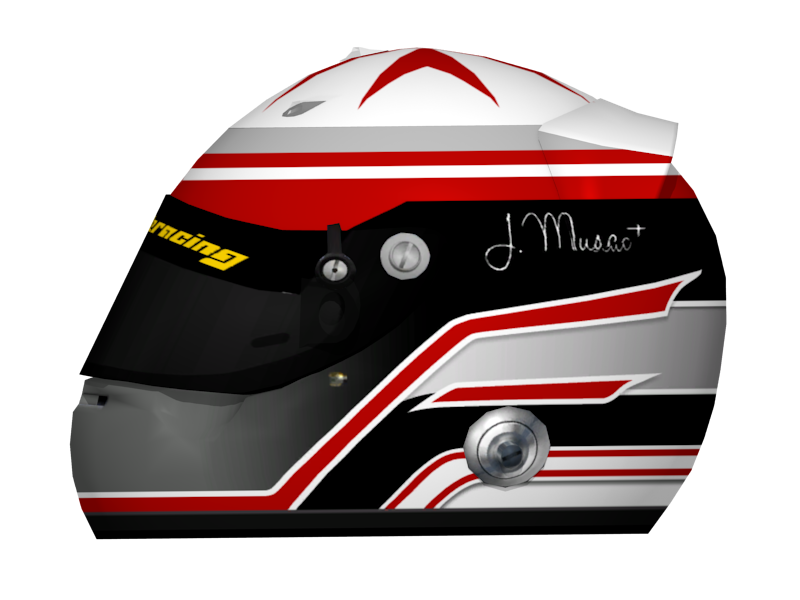 --> Its only the 2nd season out of 11 where the Maltesian ace driver Jason Muscat has not driven a single race for the team.
 --> Red Archer scores more than 100 points for 10th consecutive season (only the frst one was less) while all seasons finishes in the top half of the constructors table
 --> Red Archer remains the only Greek team to compete in Superleague while no Greek driver has ever drove for the team, either as primary or reserve.
This was a quick sum-up of Red Archer major and minor milestones after the official conclusion of the 2020 season.
A good rest for everybody involved in such a long championship is necessary while GPVWC is building our 2021 items of joy, see you all in 2021 for more "red" moments !