The incredible pair drove Red Archer top 8 again !
Leaving behind the average result of Azerbaidjan where team had the less productive race of the season so far, Fabio Sixta and Matthias Muuss scored the 2nd best result for Red Archer finishing P4 and P8 respectively !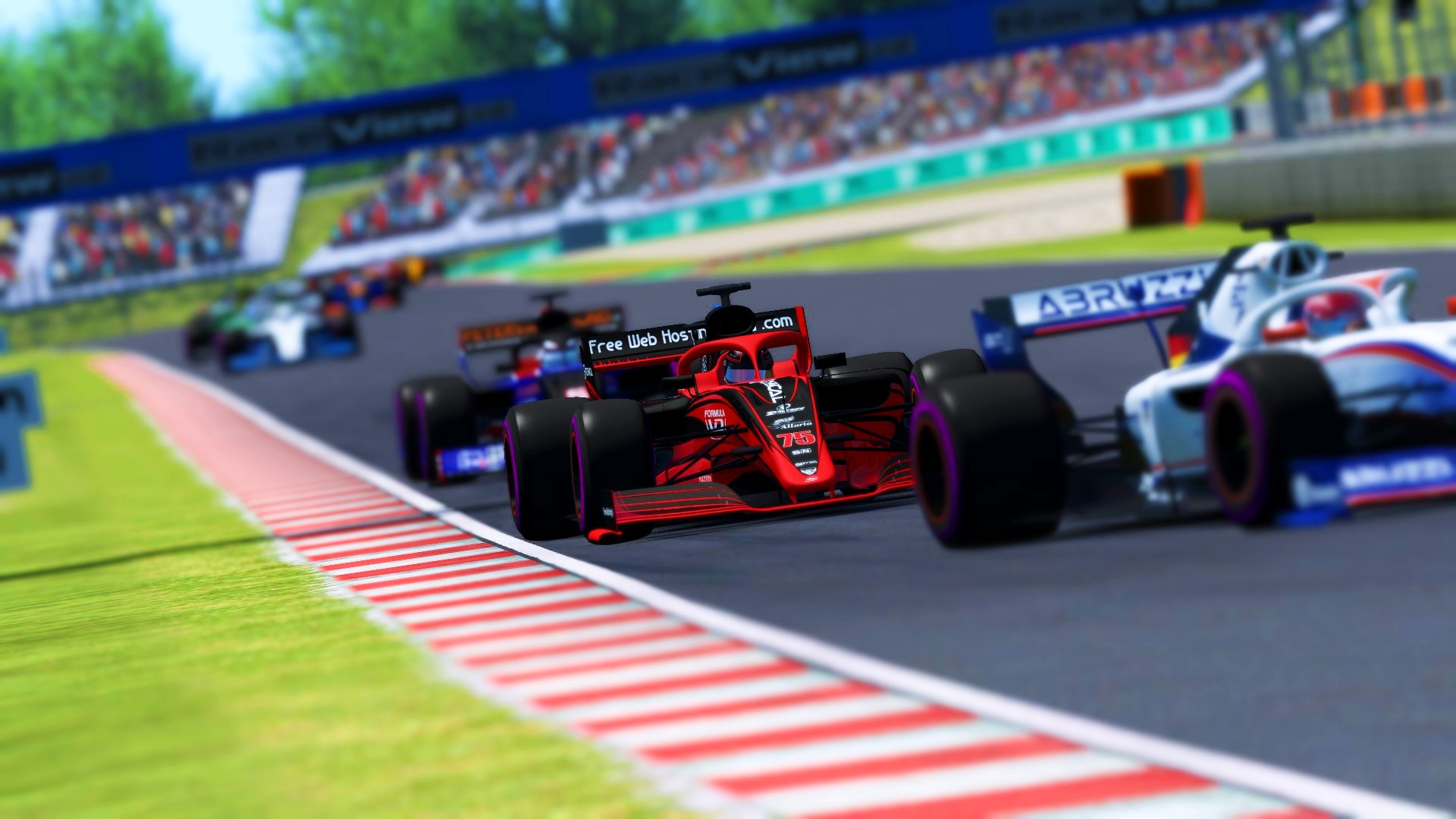 The "Greeks" were well prepared for a race that would have to fight well for any point at a fast but short circuit which while is favorite for many race fans wont give many chances for overtakes, thats why qualifying was very important.
Fabio started from P4 of the grid and Matthias from P17 after a session that could not set a clean hot lap and more or less put him into the arena with lions !
The start was good for Fabio following top 3 race drivers away of the rest field while Matthias safely avoided the first laps mistakes and battles of front cars jumping eight good positions at the end of first lap however he had to fight a lot more . . .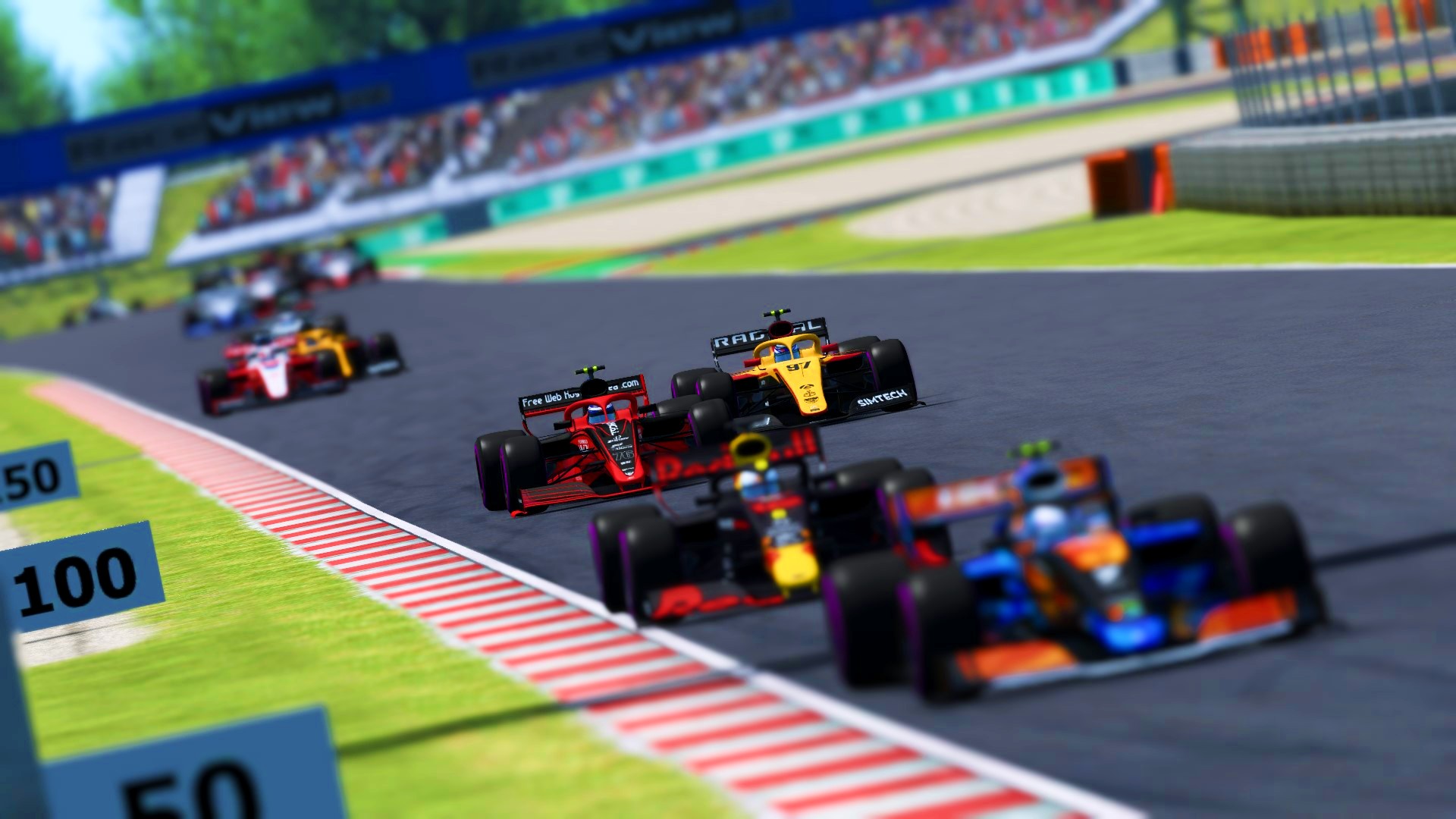 The 2 stops strategy was expected to be the safest - fastest way to go and without being allowed to push their cars a lot due to high tyre wear the "Archers" brought their cars to a well deserved top 8 and proved that they are not going to settle with few points this season.
The Cretan team is already at P3 in constructors table with a once more well upgraded car and while its very early in the season it looks like it will be one of the best of the later years.
Monaco is coming in 10 days and the expectations can not be anything but finish the race and score for the sixth consecutive season race ! 










race shots by Alex Skinner