Fabio Sixta grabs the 1st win for the "reds" !
The race of Thursday 6th of June 2019 at Istanbul will stay in memory of Red Archer members and friends for long time because it was the first win in a highly competitive season and the only one after 2 seasons without a win for the greek team.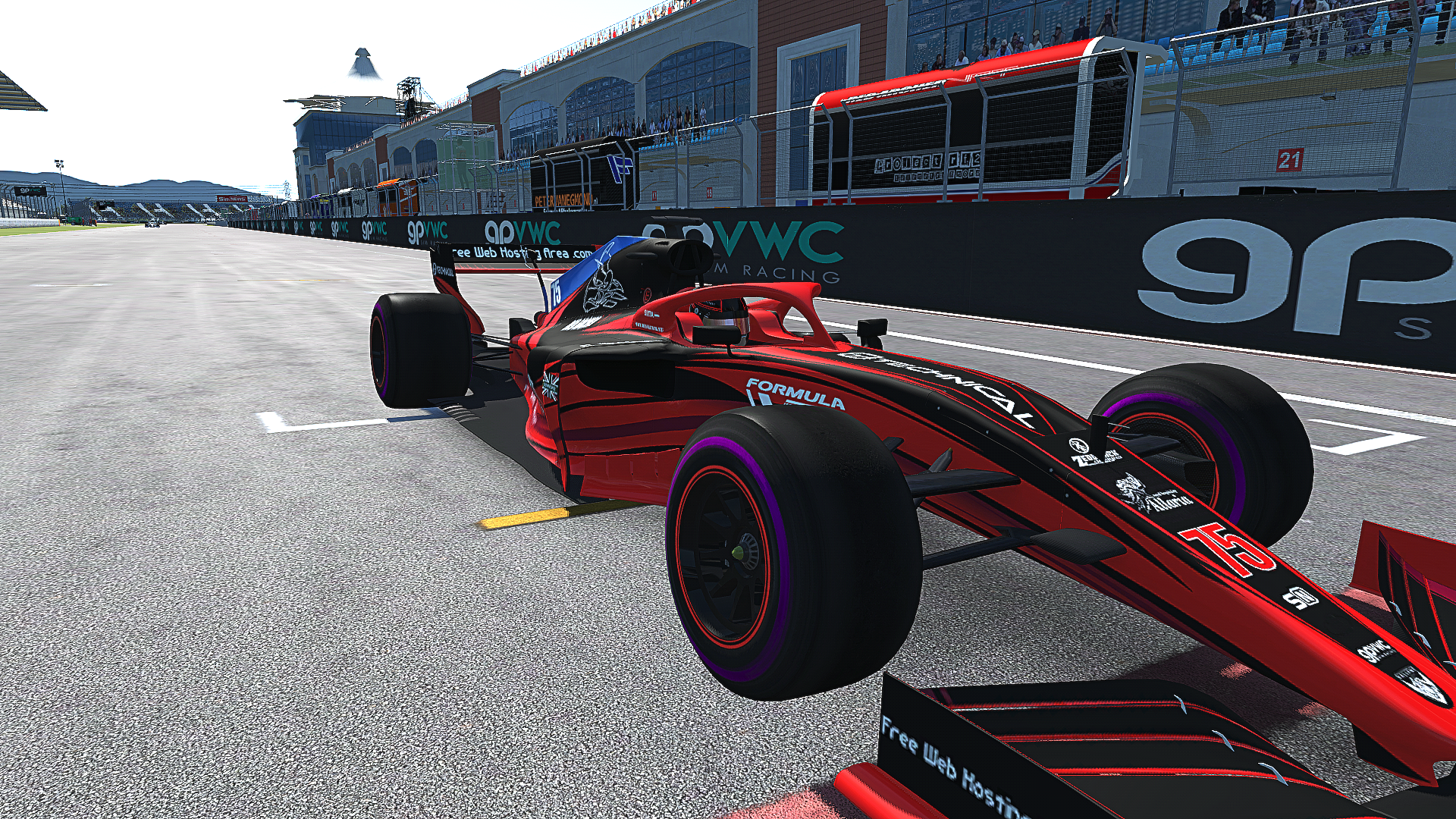 Interestingly the previous win was at Brazil in 2016 from Fran Lopez while before this race the Spanish driver had also won at Turkey and makes Istanbul the track that Red Archer has won more than one time.
Other wins were at Belgium 2010, Austria and Mexico 2011 all of them driven by Jason Muscat.
This race started fantastic for Fabio who got a P2 in qualifying and soon after race start P1 was there. Without big trouble he could manage the rhythm and pit on time for Super Soft tyres staying at P1 after all drivers had concluded first pit stop.
Race pace was good and consistent helping the tyres work on a 2 stops strategy using the Ultra Softs at last stint for any possible attack he would suffer.
The last few laps were not hiding a drama despite Fabio was seriously approached by 2018 champion but safely brought the car home to add one more golden page to the history of the Cretan Simracing Team.
On the other hand Matthias Muuss suffered a unlucky qualifying session and trapped into slower cars traffic that didnt allow a finish better than P14, however he remains one of the drivers to score at every race this season, P6 in drivers' standings and clearly skilled for top 6 at each race.
After Turkey, Red Archer stopped celebrations the next day and started exploring Canada track which is expected to give a much harder race in 2 weeks.