The Greeks will compete for 11th straight season !
Since the first shy season of the archers back in 2010 (http://en.gpvwc.com/news/3445/2010-gpvwc-superleague-entry-list), lots of races and events took place, lots of drivers and team members joined and fought hard for every single point, for every single position causing numberous moments of joy, excitement and companionship !
Ten years later, in the end of 2019 and few months before the official start of their 11th season, Red Archer crew is working hard to produce one more fascinating season !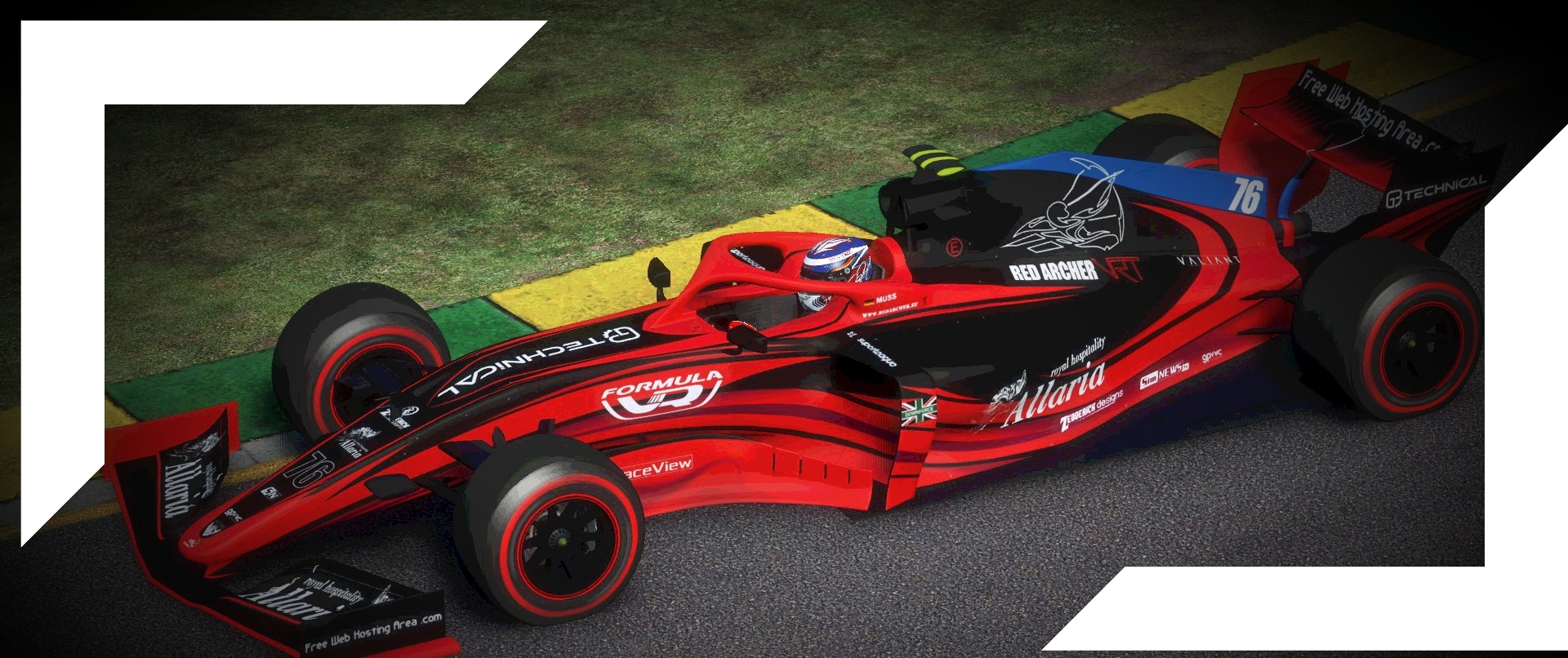 The goals for the new season already set as follow :
Form a strong duet of drivers with a reliable reserve

Upgrade the team communications by joining the world of social networks with the start of the team twitter account (https://twitter.com/RedArcherVRT) 

Create the best possible partneships with simracing community that will allow a trouble free road to the season target which is as always to finish in the top 5 teams of the league.
Red Archer calls all gpvwc Superleague drivers, managers and crew to put their best effort and dedication for an exciting 2020 season for the benefit of everybody's joy and satisfaction.
Ending this short article i need to wish you all merry Christmas and a happy new year with health and happiness for you and your families ! 
Nikos Evangelidakis
Team owner - Red Archer VRT