"Reds" kick off their 10th season in the ultimate simracing league WTF1 Superleague !
Like every start of the year there is a warm expectation among the team members that the season which is about to start will bring new ambitions, set new targets and introduce new . . . faces ?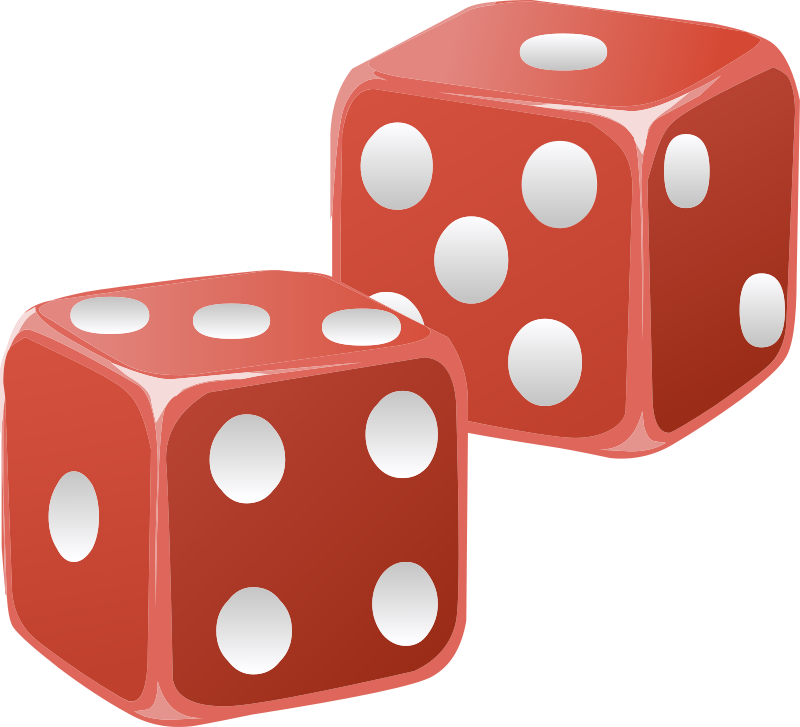 After the 2018 tragedy with emergency drivers everybody can assume that the "archers" for new season will be drivers that have never sat into the red/black single seater . . . or not ?
While the drivers are not yet to be announced, Red Archer confirms that both the race drivers have not worked in Superleague as race drivers before and 2018 was their first entrance in GPVWC community.
Job offer
Furthermore the Cretan team announces that the reserve driver seat is still empty and there is high chance that team manager will be present at this week's Academy race to investigate possible driver addition to the team.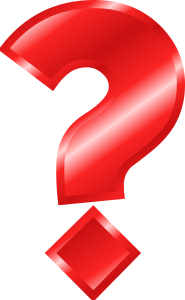 Of course all drivers that think they can follow the hard program of WTF1 Superleague meaning pre-season and pre-races tests, on and off track, are free to contact manager Evangelidakis at discord and apply for the reserve seat of the team.
The annual managers' nightmare at gates
Bidding for personnel has always been a special experience for the teams managers at the start of each season. Only few hours before it starts, the puzzled faces of Red Archer administrators reveal that the 2019 technical changes have put huge trouble to their season plans, mainly on the car designer selection.
The extension of the grid, the reset of the technical status of the car and the tight season budget dont allow any secure bidding results !
The designer is once more expected to play important role for the development of the car while rumours saying that the Greeks will go after one of the top available designers is strongly rejected!
Manager Evangelidakis declared "People say that we will bid for top 3 designers with annual wage going up to 5mils . . . we are not that crazy !"
 

The engine
 Red Archer had applied to be the new engine manfacturer team but since the application was not approved and the 2018 engine supplier is not available the team must now come to new agreement with a producer. 
With the prices not set yet and the reserve drivers not revealed there is no point speculating engine results but for Red Archer priority will be quality of product rather than price of the unit. There are already tested suppliers that provided strong engines the previous season while the new supplier is also looking promising and with a proper price it could be a good deal for the team.