The first phase of the 2019 WTF1 Superleague comes to the end with the engines bidding and the Cretan team will certainly remember this for years !
It is already well known that the "reds" carefully calculate and balance the majority of the important team decisions and engine supplier has always been critical !
This season the method of choice was pretty clear  . . . Valiant, Talos, Quasar and Reventon . . .  one choice that will follow the team for all season . . . so here we go with the pre-bidding thoughts:
1) Valiant - Turned the back to the engine last season for specific reasons, what could possibly change that ? No deal !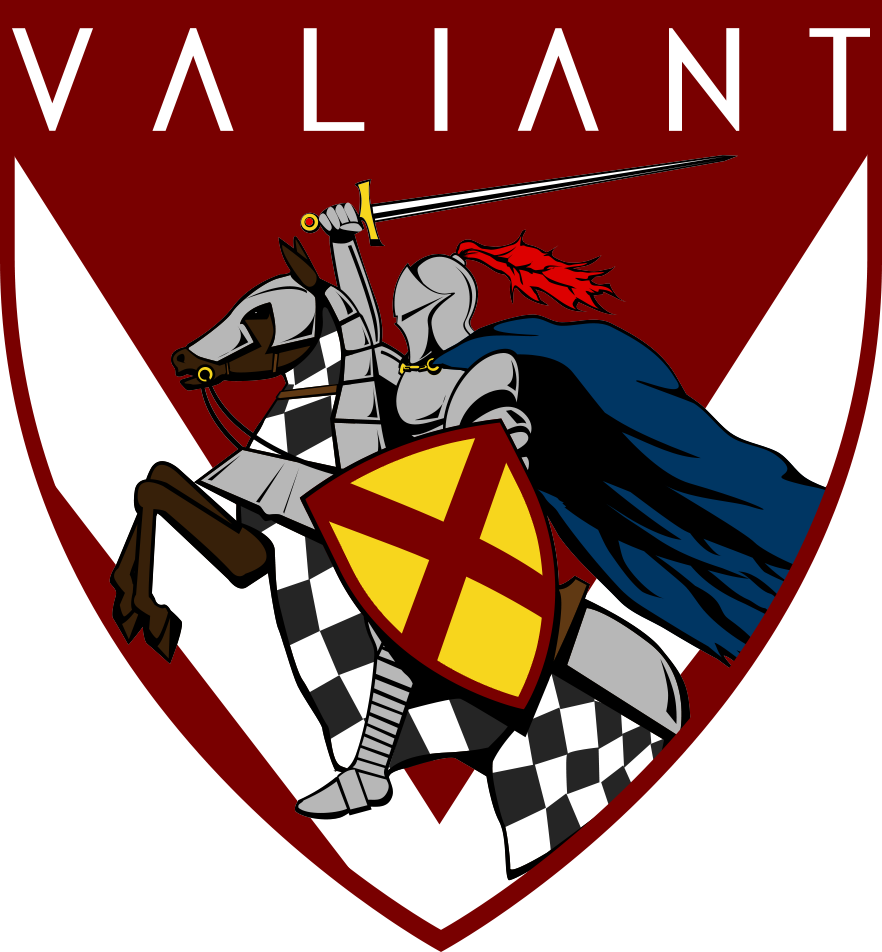 2) Talos - Nothing against the engine really but the experience from previous seasons was discouraging to put the engine bet on them. No deal !
3) Quasar - With the team well supporting the engine it could be a strong option for Red Archer 2019 car giving the required RnD reliability. Possible deal !
4) Reventon - New engine but not something "reds" had rejected at all. The only engine manufacturer that there were actual talks, good chances to deal with Reventon if the price was competitive enough !
 Then rumours about engine suppliers agreement on cartel type "fixed" prices-limits initiated the alert of the "archers" that this bidding stage wouldnt be a regular procedure and surprises could show, pleasant or not !
The moment that engines bidding started everything turned upside down in the manager's head and possibly for most managers of the league !
The rumoured cartel worked, prices gap less than 2mils was actually nothing that meant price factor went away at once ! First time a cartel that works for the benefit of the customers ! Good work !
Reventon which was strong candidate put the cheapest price but i doubt it could attract even the poorest teams when for 1-2 more mils they could buy "expensive" brands.
Talos and Quasar on same price . . . possibly they didnt need to attract customers or they had already secured 1-2 teams ?
Finally Valiant engine, frankly but unprofessionally stating that they dont need any help with engine development or any customer whatsoever, set a price very close to the market average allowing all the teams to buy a potentially strong engine at a good price and with written statemennt that they dont need to put a single lap of practice for engine development ! WHAT A BARGAIN !
After all the story above and considering that Valiant with this decision could easily payback Red Archer for the 2017 disgrace, the Cretan team announces the deal for their 2019 engine with Valiant !
Looking forward to a non constructive and effortless non cooperation for 2019 ! 
Cheers ACR !